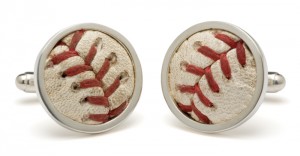 "And now, dear brothers and sisters, one final thing. Fix your thoughts on what is true, and honorable, and right, and pure, and lovely, and admirable. Think about things that are excellent and worthy of praise."
In July of 2010 I received a letter from the wife of the late Jackie Robinson, Rachel Robinson, concerning the piece I wrote about her husband entitled "Inspiring Figure" on April 6, 2010.
It was a wonderful honor to have Mrs. Robinson read my blog, not to mention receiving a letter from her.
Her letter has been a great encouragement to me to keep writing and a strong validation that people's words can be of value to someone else. Her letter was much appreciated and will be cherished for the rest of my life.
Again, it was an honor Mrs. Robinson, and thank you for your thoughtfulness and consideration.
Below is the letter I received in the summer of 2010.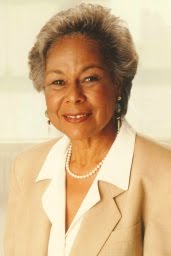 .
.
The Jackie Robinson Foundation
June 23, 2010
 Mr. Shawn Bailey
Account Executive
1901 Northwest Blvd.
Columbus, Ohio 43212
Dear Mr. Bailey,
I was very moved by your powerful and accurate description of Jack in your article "Inspiring Figure." You beautifully presented the traits and strengths that we love about him.
You will be pleased to know that the Robinson family and Jackie Robinson Foundation are successfully perpetuating his legacy through our "Education and Leadership Development Program". Our scholars are highly motivated, achieving personal success, and giving back to local communities. We are proud of our 97% graduation rate, and most of all the attitudes, goals, and leadership potential of our young adults.
Thanks for supporting us as you have.
Best wishes,
Rachel Robinson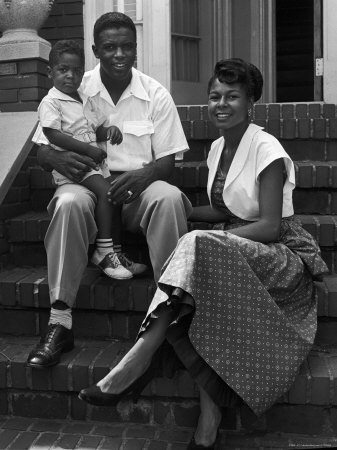 Jackie, Rachel & Jackie Jr.
.
.
LINKS:
FAITH
·   RZIM
–
ART
·   The Art Institute of Chicago
·   Pablo Picasso – MoMA . The Collection
–
PHOTOGRAPHY
–
ACADEMIC BLOGS
·   Harvard University Press  I  Blog
·   Stanford University Press Blog
·   Indian University Press Blog
·   University of Penn Press log
·   Princeton University Press Blog
·   Oxford University Press Blog
·   University of Michigan Press Blog
·   University of California Press Blog
·   Northwestern University Press
–
INSTITUTES & FOUNDATIONS
·   Brookings Institution
·   Manhattan Institute for Policy Research
·   Carnegie Endowment for International Peace
–
MUSIC
·   The Live Room (The Warner Sound)
 –