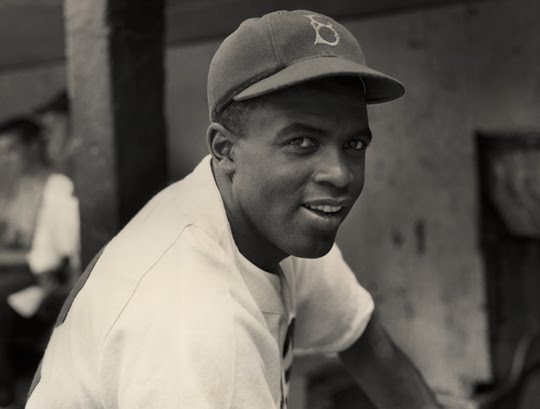 to fill with an animating, quickening, or exalting influence: His courage inspired his  followers.

 

inspire
It's Tuesday again, and you know what that means… today is "Truth Be Told Tuesday." Thanks for checking in.
When we as human beings experience pain the physical pain registers in one region of the brain called the thalamus, but its subjective impact is experienced in another area of our brain- anterior cingulate cortex. And during this past Sunday and Monday, as our country recognized and celebrated one of its most prized pastimes- baseball's "opening day" -it's vitally important we remember the impact Jackie Robinson had on baseball and on our country, as well as, remembering the pain many suffered across this land at a pivotal time in our countries history. 
Much can be said about Jackie Robinson, the baseball player, and how his extraordinary talent on the diamond registered with many baseball fans, but it was Jackie Robinson the man that impacted more than just a game. 
He was the 1st four sports Letterman at UCLA (Football, basketball, baseball, & track), NCAA broad-jump champion, and was baseball's National league Rookie of the Year (1947) and MVP (1949). In 1949 he also led the majors in hitting (.342) and won the 1955 World a Series with the Brooklyn Dodgers. One could write at great length concerning his athletic success, but it was his effect on a country that was, and still is, legendary.
Jackie Robinson as a man was extraordinary.
The man that was born in Cairo, Georgia to sharecroppers served his country from 1942-1945 and in that time became second Lieutenant in the US Army. He was Director of Community Activities with WNBC and was the Vice President of Chock Full of Nuts in 1957. He was on the board of directors for the NAACP and starred in "The Jackie Robinson Story."
Jackie Robinson was also baseball's first African American baseball player when he broke the color barrier in 1947. Jackie was never confused on how to behave on or off the field; he acted like a true gentleman while enduring the toughest of circumstances. He never reacted to vicious attacks and horrible comments.
There is a Jewish Proverb that states; "I ask not for a lighter burden, but for broader shoulders."
Mr. Robinson never asked to be the 1st black baseball player and never asked for a lighter load and less burden. He just carried on with broad shoulders. The only thing he asked for (and earned) was an opportunity. Thanks to Branch Rickey, and the Dodger organization, Jackie Robinson was afforded that opportunity and made the very best of it.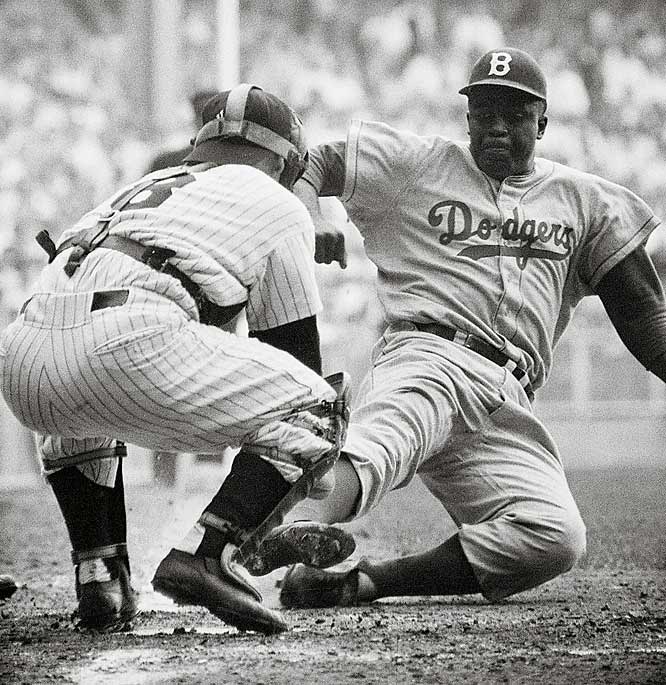 "Stealing Home" against the New York Yankees.
Many of today's athletes would do themselves a lot of good if they would take a close look at Jackie Robinson the man and the athlete. Jackie Robinson's and his family experienced death threats on a daily basis for most of his career as a professional baseball player.
The only weapons that he used to protect him and his family were a beautiful smile, kind words, and a courageous attitude. These qualities are still the most effective and inspire many of us today.
So as we watch major league baseball, the Masters, and the NCAA Final Four this week, and as we are for sure to see reports of poor behavior by athletes on ESPN, let's take pause to remember Jackie Robinson and his consistent example of what it means to be a professional athlete- what it means to be a man.
His abilities in baseball registered with many and were obvious to all who watched him play at "the yard" that was Ebbets Field, but it was in our country's "front yards" that we experienced the impact of a true leader and hero like Jackie Robinson.
Thank you Mr. Robinson. Thank you very much.
That is my "Truth Be Told" for April 1, 2014. (tbtt . #50)  | A letter I received from Ms. Jackie Robinson.

sbb . 607
.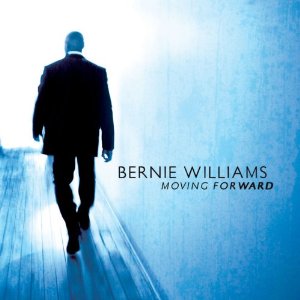 Take Me Out To The Ball Game . Bernie Williams
. J. Robinson "Brooklyn Dodger" image by Hulton / Getty.
. Jackie Robinson Photo (1955) by Mark Kauffman/Sports Illustrated.