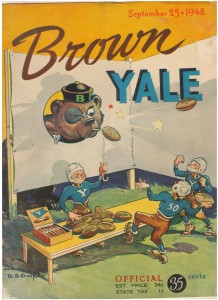 to make the form, nature, content, future course, etc., of (something) different from what it is or from what it would be if left alone: to change one's name; to change one's opinion; to change the course of history.

 

change
It's Tuesday again, and you know what that means… today is Truth Be Told Tuesday. Thanks for checking in.
Change is difficult. Whether it's a new boss, job, or the altering of a greatly anticipated plan, having to deal with change can be a burden for us emotionally, physically, and mentally. But change can often be good. Eckhart Tolle says this about change: "Some changes look negative on the surface but you will soon realize that space is being created in your life for something new to emerge."
Something new, something better.
Two week ago today my son, Bryce Bailey, received the type of news no high school senior waiting to attend college on an athletic scholarship wants to here. The new head football coach (Chuck Martin from Notre Dame) at Miami University (Oxford) informed Bryce he was not in the plans of the new coaching staff.
Sorry. Good luck.
You can imagine the immediate sadness my son felt upon hearing the news. We as a family were more than disappointed and frustrated with how Miami's AD handled the situation, a situation that affected five other families as well.
Multiple calls were made to us by the AD and his staff during the search for a new coach, assuring us our spot on the team was firmly intact, and the scholarship that was offered was still ours. Bryce verbally committed to Miami in the fall of 2013, and declined other offers for football scholarships, most notably Kent State.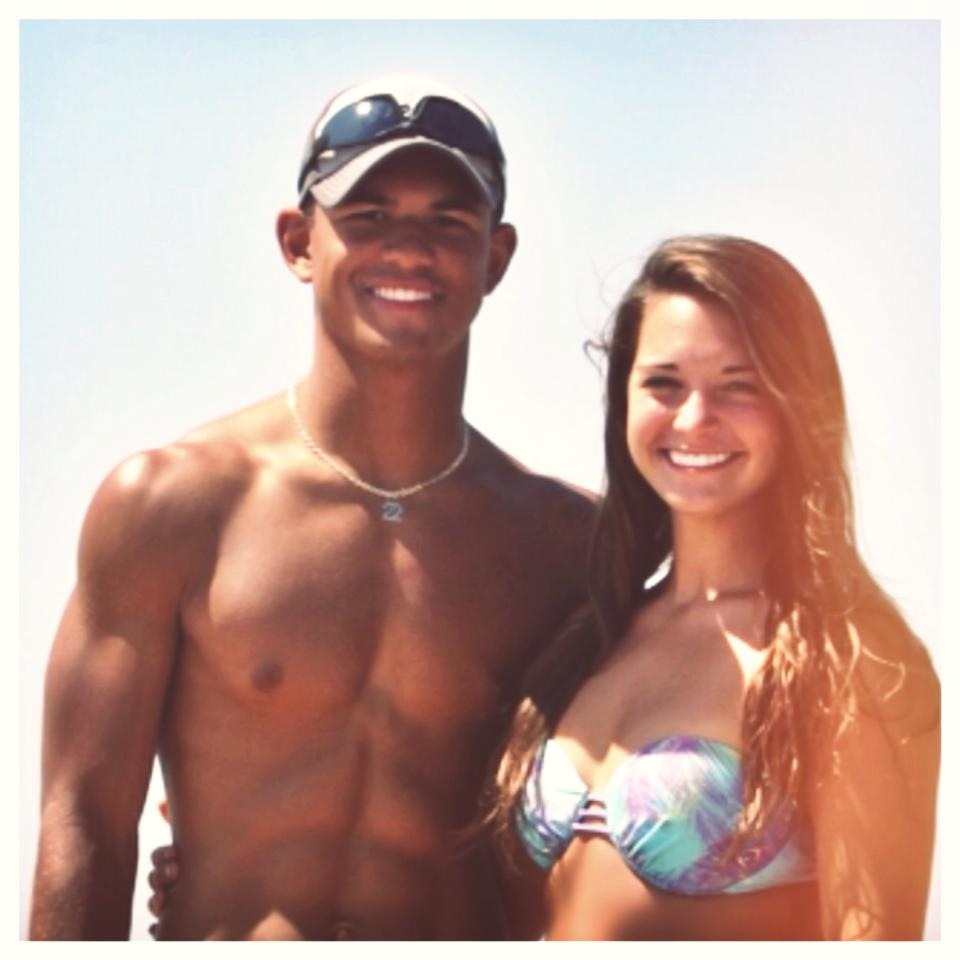 Bryce & Abby (2013)
With one phone call everything changed, leaving us scrambling to find an institution that still had football scholarships to offer.
But this is how life works, right?
I later went on to share with Bryce that God has a specific plan for his life, and that his circumstance is an example of how vicious and ruthless the business of D1 athletics can be, especially in the area of football and basketball, and not to take it personal.
People are rejected every day.
I went on to tell him that this situation was great news because this event, along with his shoulder injury/surgery, provided him with his first real dose of disappointment and rejection in his life, and that these trials can shape his maturity and define his character for years to come.
Would it be easy to feel like a victim? Of course it would, but that is the easy route.
Remember, something new, something better.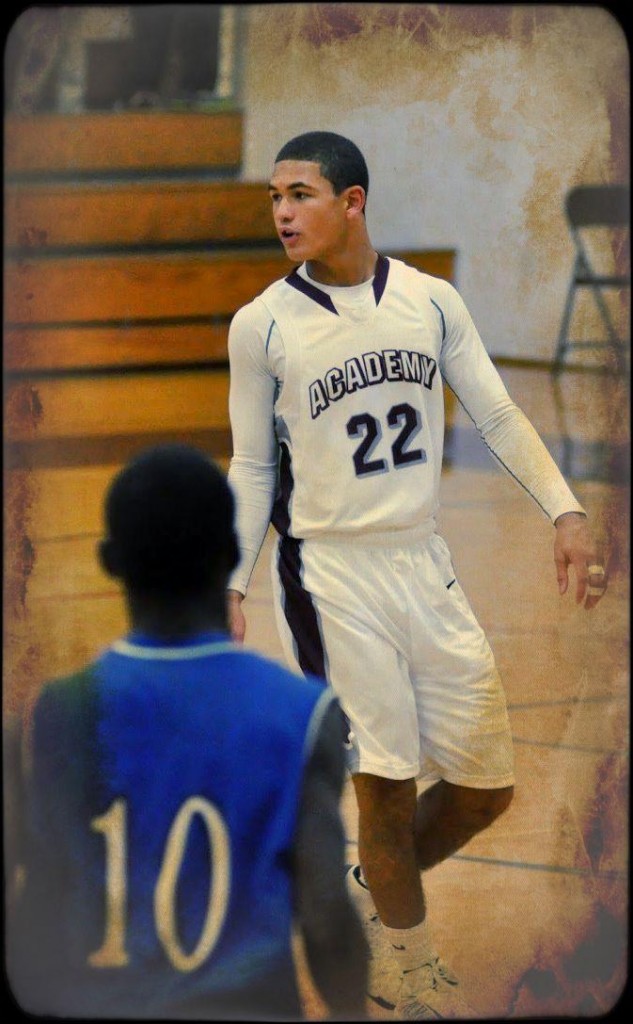 Bryce (2013)
After sharing the news with a close college friend – Steve Iannarino – he suggested we take a look at Mercer University in Macon, GA. Steve's daughter is a senior at Mercer and is a scholarship athlete on the volleyball team, she is also the co-captain of the team. Mercer is similar to Davidson, Furman, and Miami, with the plus being its football program is going in the right direction.
Steve offered to make a call to the AD at Mercer and share with them Bryce's situation, and how he would be a great fit at Mercer.
So look we did.
We were impressed, and excited at the prospect of attending school and playing football at Mercer University. A few days later I received a copy of the email Steve had sent earlier to the head football coach at Mercer.
It read:
Coach Lamb and Coach Cain,
My daughter, Carly, is currently a senior volleyball player at Mercer and Sports Editor of the school newspaper. She/we have had a great college experience at Mercer and she speaks highly of you, Coach Lamb.
A million years ago I played basketball at Wittenberg University where I was co-captain with Shawn Bailey. Shawn has a son, Bryce, who was offered and accepted an offer last fall to play football at Miami University in Oxford, Ohio.
He chose Miami over Kent.
Unfortunately, the coach at Miami was fired after the season and the new staff has chosen to only honor a few of the previous staff commitments. You'll be able to see Bryce on his recruiting reel so I can't really add anything there. But I just wanted to tell you about him as a young man and the potential fit for you.
I have known Bryce since he was very young. He is smart, humble and charismatic. He is the type of kid you would want your daughter to date. His education at Columbus Academy would remind you very much of Mercer.
He is an exceptional young man and that will show the first conversation you have with him.
I know firsthand that recruiting is nuts and you may have all of your recruits locked and loaded. If that's not the case, you should speak with Bryce. He's the type of hard-working athlete that you would want on your team.
Best,
Steve Iannarino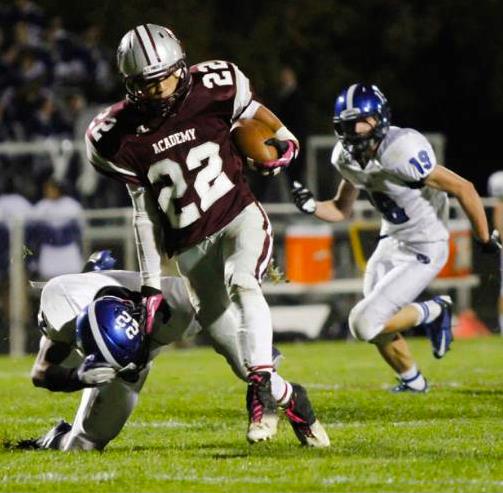 Bryce ( fall 2012)
As I sat in my car reading the email I was touched by my friend's kind words in regard to my son. And as a tear rolled down my cheek it was then that I realized what this situation was all about. Going to college is a great honor. It's a privilege to further your education, an opportunity that can give birth to potentially elevating your position and level of success in life. Athletically, the life lessons learned and the experiences a collegiate athlete gets to engage in become lifetime treasures, held deep within a person's heart, and to be shared with future generations to come.
But what really makes the college experience important and meaningful is the lifetime friendships you form while in school. My Dad has always said, "You can count on one hand your true friends." I agree. The friendships I gained while at Wittenberg are still with me today and play an important role in my life.  My college roommate of three years –Todd Onusic– and Steve are dear friends to this day.  
I love them both dearly.
And though many things do change in life, there friendship reminds me that the nature of a true friendship is something that always remains new, and consistently strives to become better.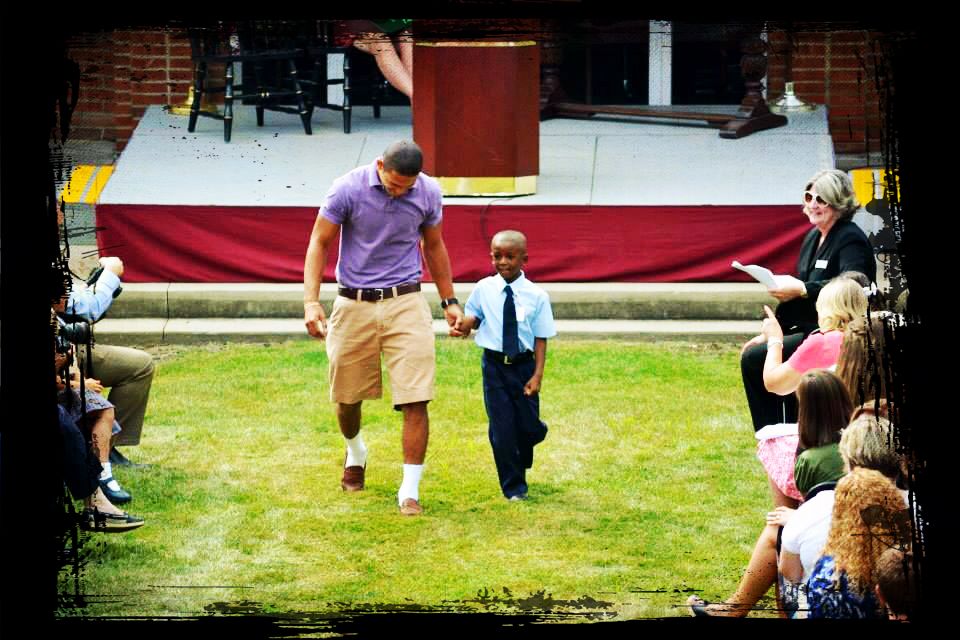 Bryce & Jason – "Little Buddy" (2013)
 BTW, Mercer didn't have any football scholarships to offer Bryce at this time, but the Air Force Academy got wind of what happened and has contacted Bryce. They're extremely interested in him furthering his education in Colorado Springs, and playing football for the Air Force Academy in the fall of 2014.
Something new, something better.
That is my "Truth Be Told" for February 4, 2014 (tbtt . #42)
sbb . 1129
.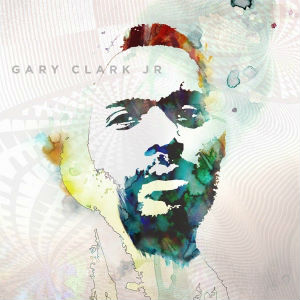 "Things Are Changin'" . Gary Clark Jr.
iTunes / Spotify
. Brown vs. Yale (1948): cover illustration was done by W.B. Crocker (Collectableivy.com)