any thing or person greatly valued or highly prized: This book 

was his chief treasure.

 

treasure

 
It's Tuesday again, and you know what that means… today is Truth Be Told Tuesday. Thanks for checking in. 
My original thought was to discuss the "verdict" that went down in Florida this past weekend, but after further review I thought it would be redundant and a bit tiresome to rehash my thoughts on the issue, if anyone cares to read my views concerning the case please find your way to mybabyroc.com and the piece entitled; "Losing The RACE: My Trayvon Martin Take." The only thing I will say about the incident, and the ensuing trial, are three words: Senseless. Exploitation. Accountability. 
Let's move on.
In the Bible there are 66 books and 1189 chapters- 929 in the Old Testament, 260 in the New Testament.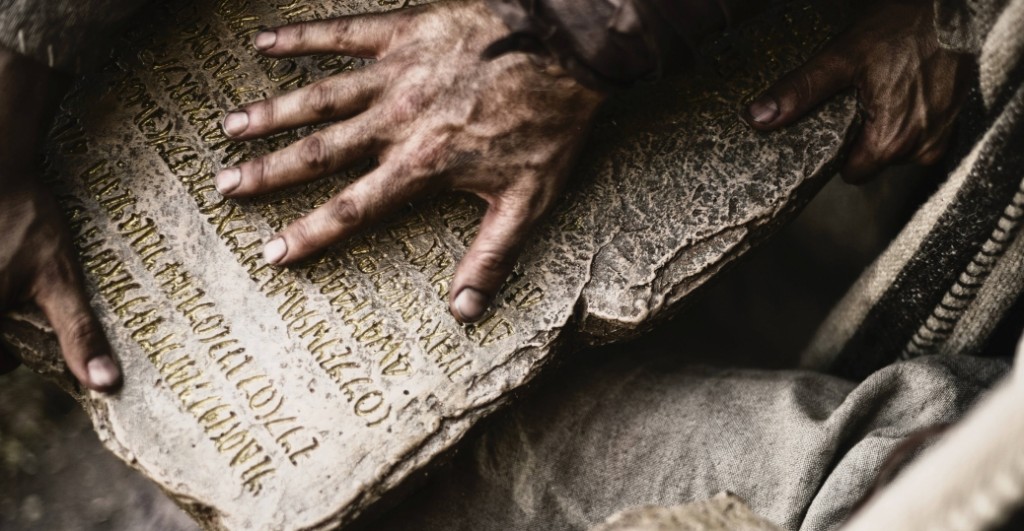 The Bible: Inspired by God, written by man.
The middle chapter in the Bible, Psalm 118, settles comfortably between the shortest and the longest chapters in the Bible.
Psalm 117 is only two verses long.
It states; "Praise the Lord, all you nations. Praise Him, all you people of the earth. For He loves us with unfailing love, the faithfulness of the Lord endures forever. Praise the Lord!" 
God desires us to praise Him.
Psalm 118:8 is the middle verse of the Bible, and finds its place within the middle chapter of the Bible. It shares with us these words of wisdom and protection; "It is better to trust the Lord than to put confidence in people." 
God desires us to trust Him.
The longest chapter in the Bible is Psalm 119. The chapter is 176 verses in length, and carries with it more verses than 13 Old Testament Books and 16 New Testament Books.
A little side note, Psalm 119 is like only two other Psalm's (1 &19) in that it's central theme and focus is the exaltation of God's word. Along with the shouts of exaltation in the Bible's longest chapter comes the instruction surrounding the importance of obeying His precepts, His word.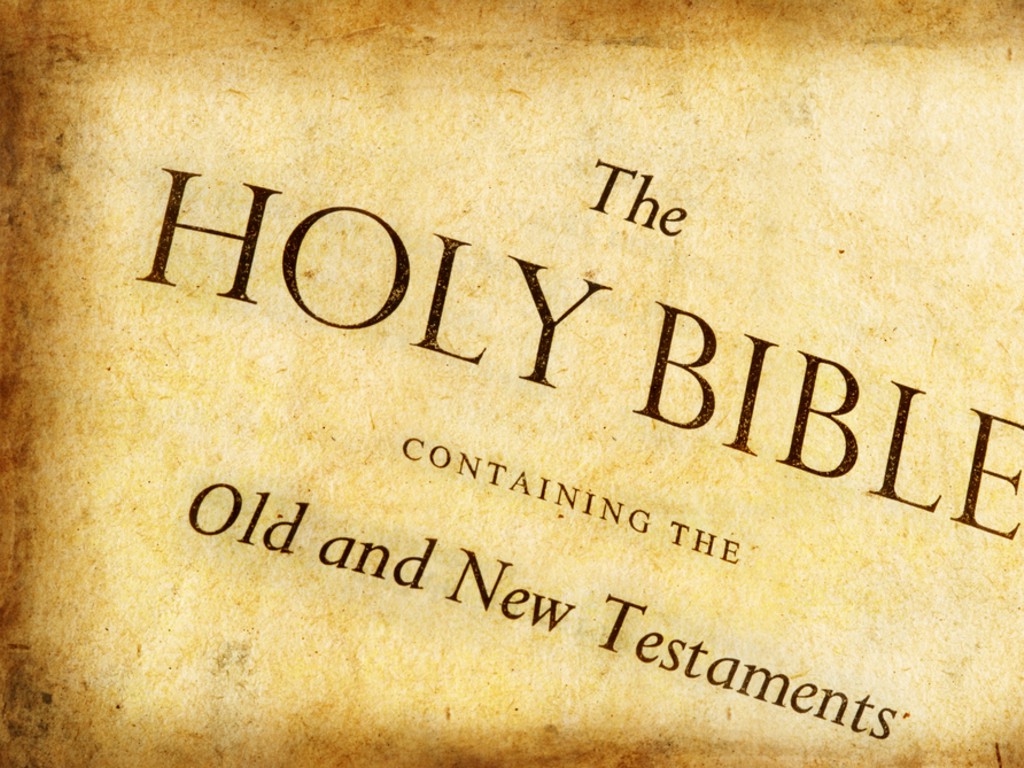 66 books.
Psalm 119:1-2 states this; "Happy are people of integrity, who follow the law of the Lord. Happy are those who obey his decrees and search for Him with all their hearts." God wants us to not only meditate on His word, but he wants us to obey Him and His word too. 
God desires us to obey Him.
As I reflect upon those three chapters, and the wisdom within each one of them, I soon realize how much easier it is to praise and trust God than it is to meditate on His word and to obey Him. 
Praise. Trust. Obey. It sounds so simple, but writing about praise, trust, and obedience is much easier than practicing it.
My prayer is that I begin to notice the God of small things, and praise Him for the many blessings and miracles that I'm surrounded by daily. It is also my plea that I will begin to trust Him with the smallest areas of my life, disqualify myself and others when it comes to trust, placing everything in His hands, realizing that is the very thing He would have me do. 
And then finally, there is obedience. 
The toughest thing for me to do is to do the right thing, the good thing, repeatedly and consistently. I often fail, still finding myself wanting what I want, when I want it, with little regard for anything or anyone else. I'm not sure but I think my mom had a word for that very thing when I was a child in her care; selfishness.
I imagine I'm not alone in this area.
We would all do well to remember that obedience is about following God's will and forsaking our way. Like I said; this is extremely difficult to do in our own strength, and it's even harder to do it consistently without us trusting and putting our faith in God's sovereign and providential hand.
 

" For where your treasure is, there your heart will be also." – Matthew 6:21
At the end of the day, I can only grow spiritually if I obey Him. My personal relationship with Jesus is nothing if there isn't any desire on my part to obey Him, and His word.
Praise. Trust. Obey.
The shortest (and smallest) request by God in His word was to praise Him. In the very center, the heart, of His word God asks us to put our trust in Him. And the longest chapter covered the importance of knowing and obeying His word. I believe it's the longest chapter because he knew how much difficulty we would have in doing it.
Praise. Trust. Obey. 
Let's begin to pray for each other and for ourselves. Let our prayers be loving requests for growth in each of these areas, and that we will always be mindful that what we treasure in our hearts and minds is what we will ultimately praise, trust, and obey in our lives.
That is my "Truth Be Told" for July 16, 2013  (tbtt . #14)
sbb .  822
.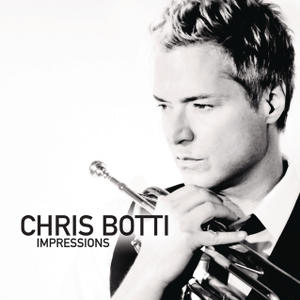 You Are Not Alone . Chris Botti