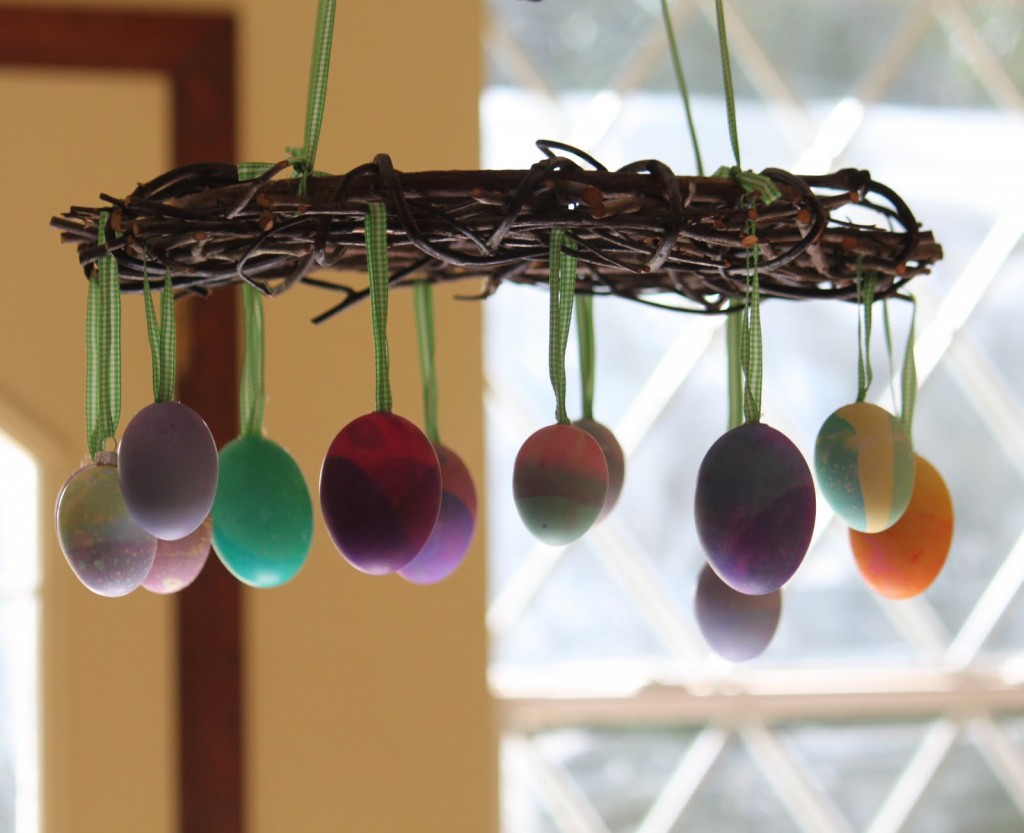 a linear representation of important events in the order in which they occur. A schedule; timetable.

 

timeline
Genesis 1:1, the first book and verse of the bible, states; "In the beginning God created the heavens and the earth." Revelation 22:21, the last book and verse of the bible, states; "The grace of the Lord Jesus be with you all." In between those two verses there are 31,101 verses, 1187 chapters, and roughly 807,340 words. 
And in between those first and last verses are words of encouragement, chapters full of forgiveness and hope, and verses that communicate faith and love.
As the world celebrates the resurrection of Jesus Christ this Easter it's important to be cognizant of the fact that God truly is the Alpha and Omega, the beginning and the end, and the creator of all.  From cover to cover the story, the "good news", is shaped around one principal: God is the way. 
The only way.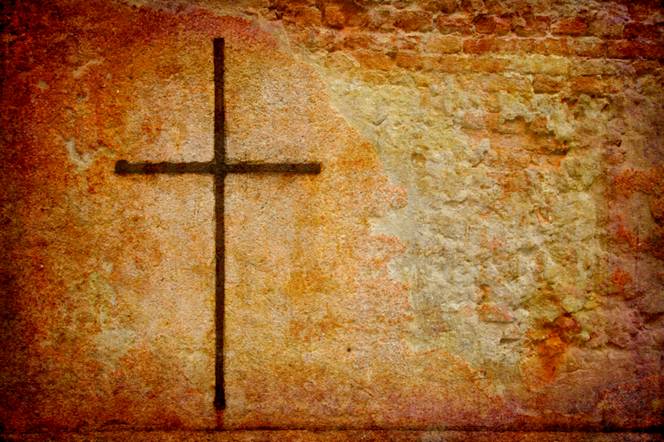 John 4:6 states; "I am the way and the truth and the life. No one comes to the Father except through me."
God also had one principal in relation to man: fellowship.
When God created Adam and Eve He created them with the intention of having a relationship with them. What was a perfect relationship in the beginning with Adam & Eve was short lived because of disobedience, sin. The consequence of Adam and Eve's sin was a broken fellowship with God.
The undeniable fact is that we are all full of sin, and it's only by the blood of Jesus Christ that was shed on the cross that we have any true hope and forgiveness at all.
The good news is that God had a plan for the sin that would separate man from God. Over 2000 years ago God decided that He would send His only son to die a horrible death so as to provide us with eternal salvation if we would only believe and put our faith in Him.
There was no other way the brokenness of man was to be restored except through the cross.
That still holds true today. 
Many of us are living miserable lives and are broken, leaving us with only one true solution and answer: the cross.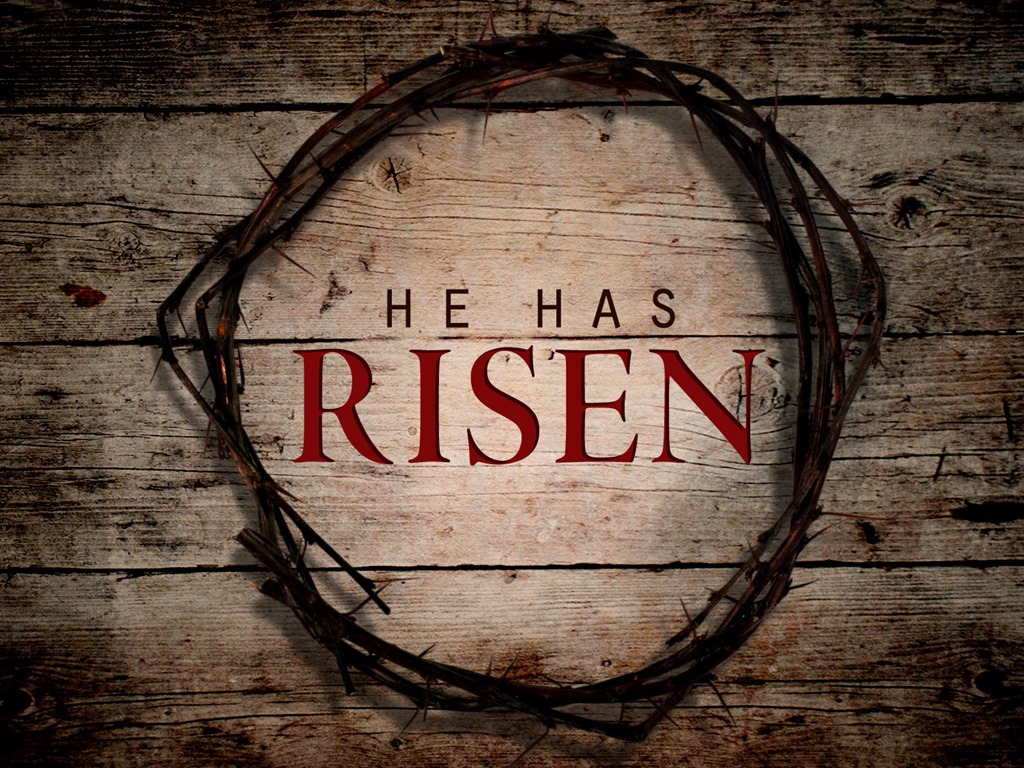 Because of our sin and brokenness the cross represents restoration, power and peace. It also represents mercy and grace. 
I once heard it said, Mercy is not getting what we deserve and Grace is getting what we don't deserve.
I agree.
Finally, everything we observe or experience in life has a timeline. Whether it is college, a job, an athletic event or the Easter dinner we will eat later today there is always a beginning and an end. Our life is no different. Life is fragile and tomorrow is never promised, and because of this none of us have any real idea where we are on the timeline called life.
Only God knows.
And because of this truth God so wants to fellowship with us. In the end, we were created by God for God, and it's truly impossible to rest and have peace unless we invite Him into our hearts and lives.
Without Him we will be defeated, with Him we can overcome.
We can overcome past failures, drug and alcohol addiction, broken relations and failed marriages, the loss of a child or a loved one, anger, depression, and bitterness just to name a few. In the end we might experience all of these things and more, but with God we can overcome all of these things. With Him we can overcome anything and everything.
You can truly overcome all things with Jesus Christ.
7 On this mountain he will destroy the shroud that enfolds all peoples,
the sheet that covers all nations; 8 he will swallow up death forever. The Sovereign LORD will wipe away the tears from all faces; he will remove his people's disgrace from all the earth. The LORD has spoken. 9 In that day they will say, "Surely this is our God; we trusted in him, and he saved us. This is the LORD, we trusted in him; let us rejoice and be glad in his salvation."

 

– Isaiah 25:7-9
With Jesus Christ the victory is ours, all we have to do is invite Him into our heart and lives.
The middle verse in the bible is Psalm 118:8. There are 594 verses before it and 594 verses after it. The Psalm simply states; "It is better to trust the Lord than to put confidence in people."
In the heart and center of God's word He directs us to trust Him over everything else.
The only perfect and true relationship man can have is with Jesus Christ.
In the beginning there was God, in the end there is His grace and mercy, and in the middle there is our need to trust something bigger than ourselves. Jesus Christ is the only one that can fill the needs of every human being.
Be filled today, accept and acknowledge Jesus Christ as the Alpha & Omega; the only true Savior. 
Your only true savior.
Make Him your personal savior today. 
Happy Easter.
sbb .  839
.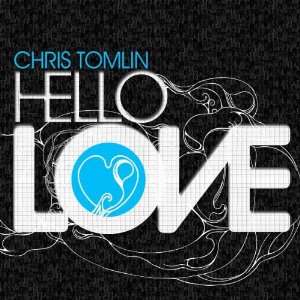 I Will Rise . Chris Tomlin

iTunes . Spotify