REVERED. To regard with high respect tinged with awe: venerate. Honor.

Austin
It's Tuesday again, and you know what that means… today is Truth Be Told Tuesday. Thanks for checking in.
This upcoming Saturday afternoon my son, Austin, will graduate from Denison University. To say I'm proud of him is an understatement. During his four years there he was on the Dean's List twice- graduating with a 3.5 GPA, played baseball for two years, and went to Denmark to study abroad. He also 'humbled' himself and chose to be one of the team manager's for the varsity soccer and basketball teams his senior year.
Like I said, words cannot describe how proud I am of this young man named Stephen Austin Bailey.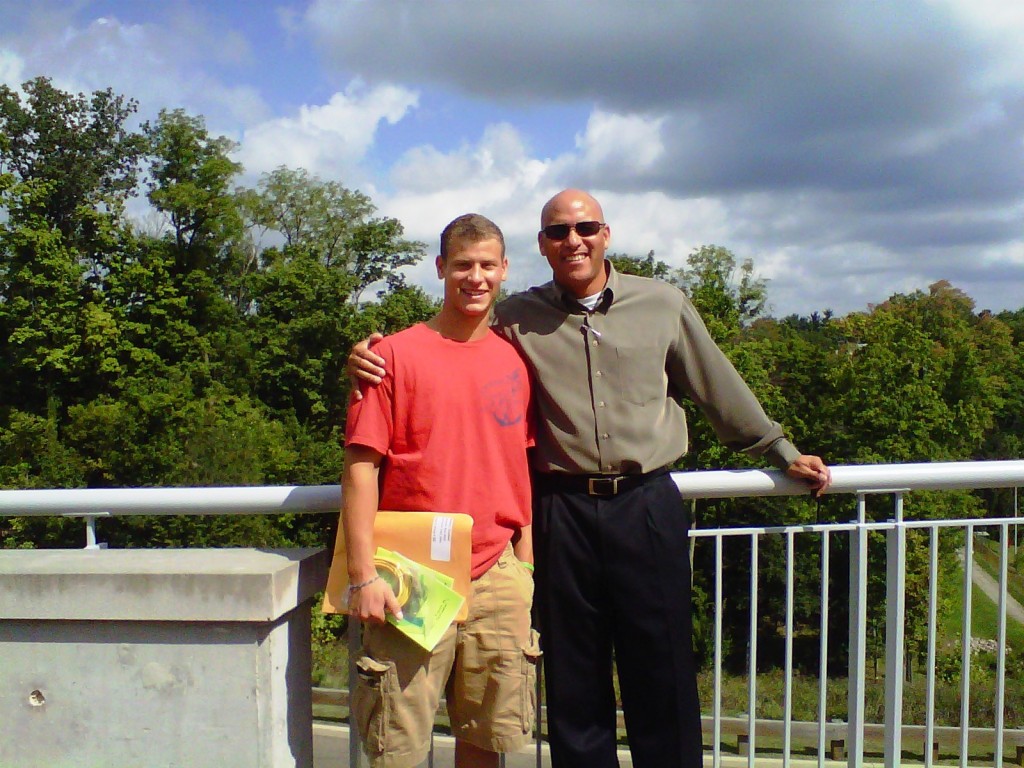 1st Day at Denison University
In the end, there is a lot of meaning in a person's name. Often times we embody characteristics that are consistent with our given name. Take for instance the name "Bailey." Bailey carries with it the meaning of "steward or public official; man in charge.
Bailey is also one of the top names given to pet dogs. Easy. I'm being honest because I trust you.
More importantly, hopefully my wife will now realize and understand that because of my given last name- my Christian name – that I'm in charge, not bossy. It's my birthright.

You really can't make this stuff up.
Let's take another look at the meaning of another name, Shawn.
Shawn's Irish and American meaning states: "God is gracious; gift from God." Many, if not all reading this, realize this meaning is more than applicable and spot on as it pertains to writer of this piece. Its English meaning has a completely different take and defines the name "Shawn" as- dare I say- "From the shady grove." And the congregation said: AMEN.
Leave it to the English to get it wrong once again.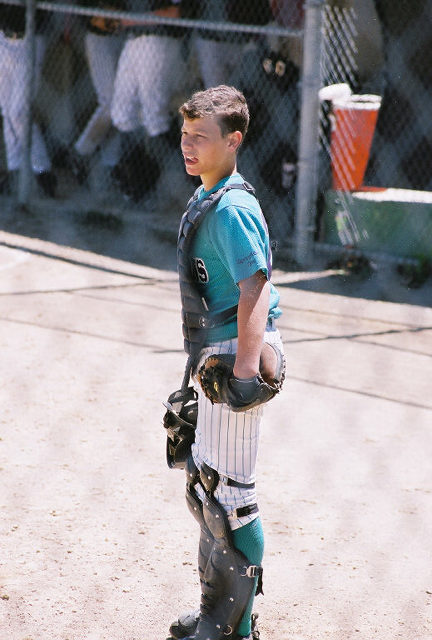 Seems just like yesterday | Austin – 12 years old
As I mentioned at the beginning of this piece, the name Austin means to be revered and to regarded with high respect tinged with awe: venerate. Honor. In Latin it means majestic. I'm inclined to believe those definitions fit my son Austin perfect.
As I reflect upon Austin's accomplishments and upcoming graduation ceremony I can't help but to go back to March 25, 2010.
Below are the words I wrote on that day:
Many years ago I had the privilege and pleasure to read a book called the "Color of Water" by James McBride. James is a musician, author, & screenwriter. He is also the 8th of twelve children; their Jewish immigrant mother from Poland raised all twelve in Brooklyn's "Red Hook" housing project. Her name was Rachel Shilsky, later she changed her name to Ruth McBride. 
His landmark memoir is considered an American classic.
The "Color of Water" spent a little over 2 years on the New York Times bestsellers list. His bestseller is a gripping description of how it was to grow up in a large, poor, & black family that was lead by a white, religious, and strict Jewish mother. Their mother's father was an Orthodox rabbi, and although Ruth was raised Jewish she later became a devout Christian after her first marriage to Andrew McBride, a black man.
The title of the book was taken from a response that James' mother gave him when he ask; "what color is God?" Her reply was simple… He is "the color of water."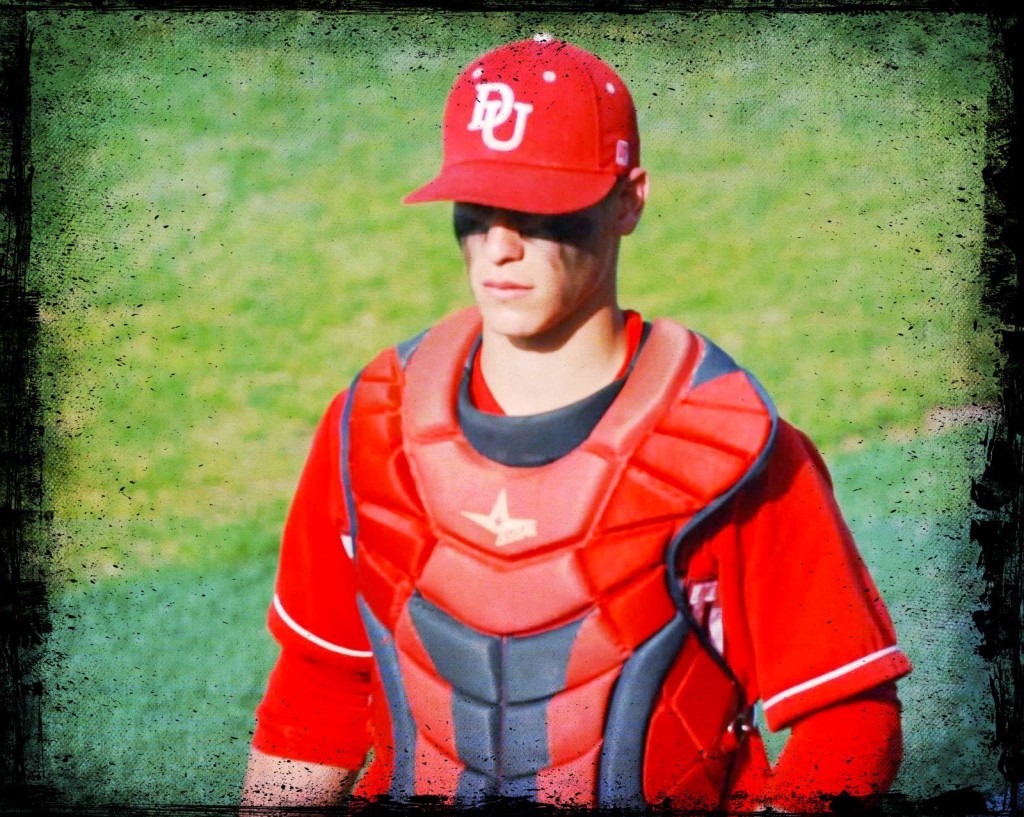 Still behind the plate | Freshman year
Ruth McBride was an amazing women and mother. All twelve of her children went on to college and graduated. Three of the children are doctors, two are teachers- one in special education, one is a chemistry professor, one became a medical office manger- the most difficult job of all, dealing with doctors all day is no small chore – and one became a University Chairman in Afro-American History. James graduated from Oberlin College with a degree in music composition and earned a masters degree in journalism from Columbia University.
Like I said, Ruth McBride was an amazing woman. Funny- not really, sad more like it -how most people know more about Tiger Wood's 6th mistress and Brittney Spears than they do Ruth McBride? How does this happen?

I've also wondered more than a few times how she could've possibly sent "12" children to college.
Yesterday I gained a better understanding of this feat when my 18 year old son, Austin, r
eceived a letter from Denison University outlining the details of his full scholarship starting in the fall of 2010- Denison cost more than $48,000 a year to attend, Austin actually received $42,000 in scholarship monies. When my son's mother- Tracey, called to share the awesome news with me I told her that I needed to get off the phone.
I couldn't compose myself. I started crying.
I was sitting in my car, at a gas station in Westerville Oh., crying.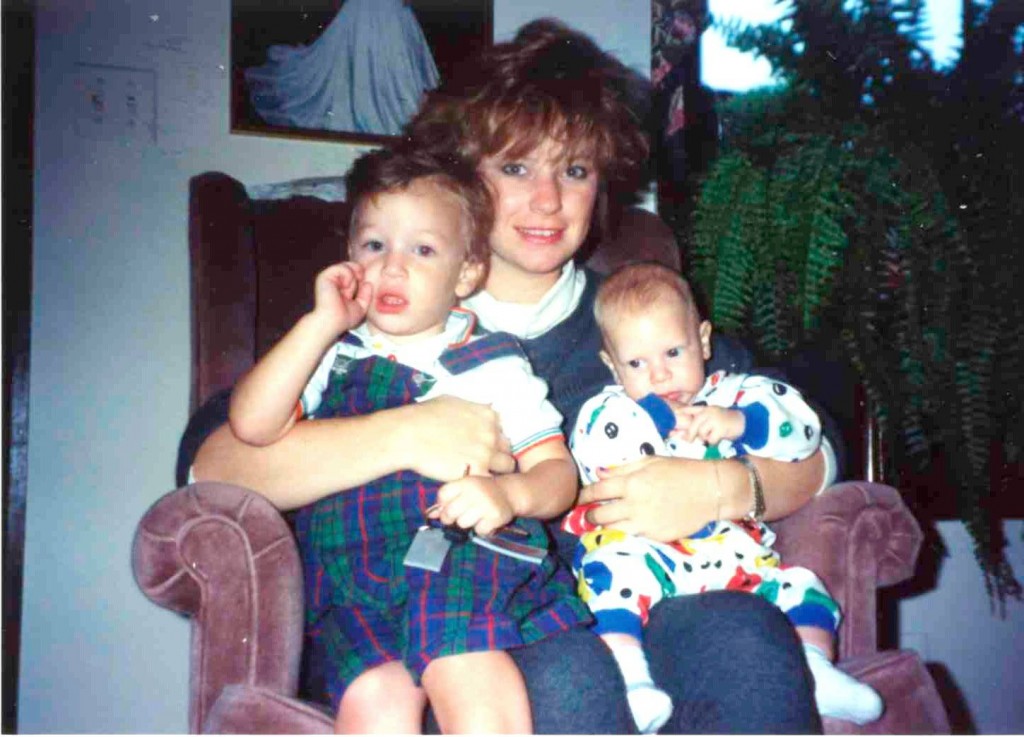 Tracey, Logan & "baby" Austin | Summer 1992
It was at that moment I realized its mothers like Tracey and Ruth McBride, who put their children first every single day, that make things like a college education possible. They raise them during the best of times and the worst of times. They get up and show up every single day- never giving in to giving up. Being a single father is tough, but it doesn't scratch the surface of what a single mother has to endure. 
Congratulations son- you are amazing. Thank you Tracey- you are awesome.
I love you both…
Rereading those words makes me appreciate the fact that we've come full circle. I've also come to the realization that I love you both more today than I did then. Tracey, Austin is fortunate you're his mother, and Austin I'm blessed to call you my son more than you are to call me your father.
That is my "Truth Be Told" for May 13, 2014. (tbtt . #55)
sbb . 966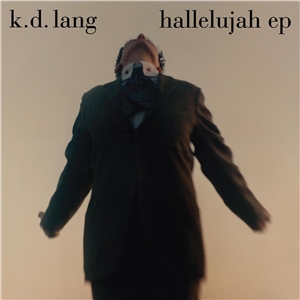 iTunes

/

Spotify