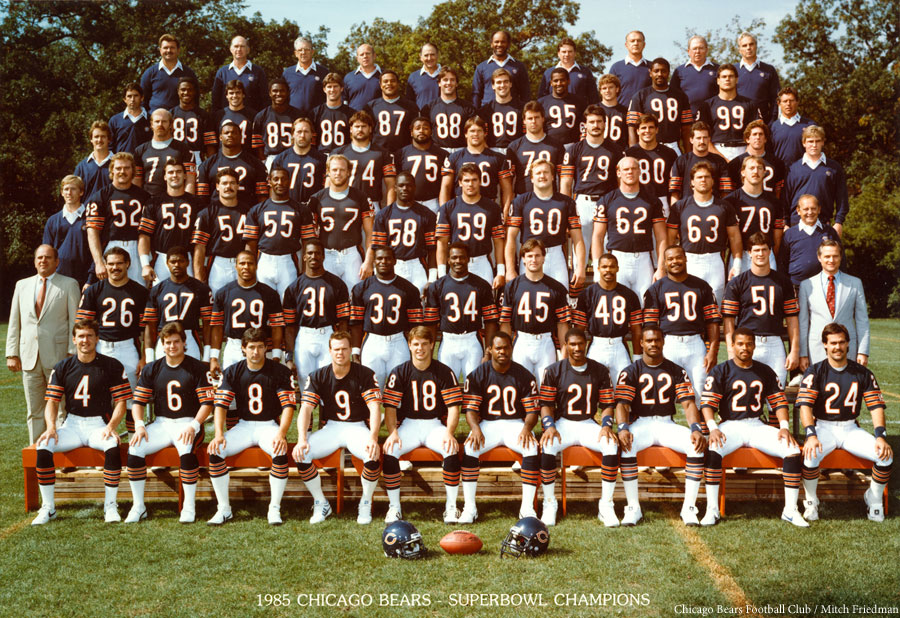 the total of the inherited ideas, beliefs, values, and knowledge, which constitutes the shared bases of social action: That team has created a tremendous culture.

 

culture
It's Tuesday again, and you know what that means… today is Truth Be Told Tuesday. Thanks for checking in.
Today marks the one-year anniversary of "Truth Be Told Tuesday."
Thank you Linda Boynton for encouraging me to begin this weekly forum, and thank you to the many readers. I truly appreciate your participation. Again, thank you.
And while were reflecting upon anniversaries, football fans in Chicago will be reminiscing this upcoming NFL football season as it will mark the 29th anniversary of the 1985 Chicago Bears Super Bowl victory in the Superdome in New Orleans, Louisiana, where they beat the New England Patriots 46 -10.
The Bears 36 point margin is the second highest in Super Bowl history.
Chicago was a team with different personalities, but one with concrete goals and a stature defined by the toughness and passion of their city, their defense, and their head coach, Mike Ditka. The Bears dominated their opponent and created a culture that embraced individualism while never losing sight of the fact that it was a team game with team aspirations.
The great Chicago Bears owner, the late George Halas, said, "nobody who ever gave his best regretted it." The 1985 Bears embodied that statement.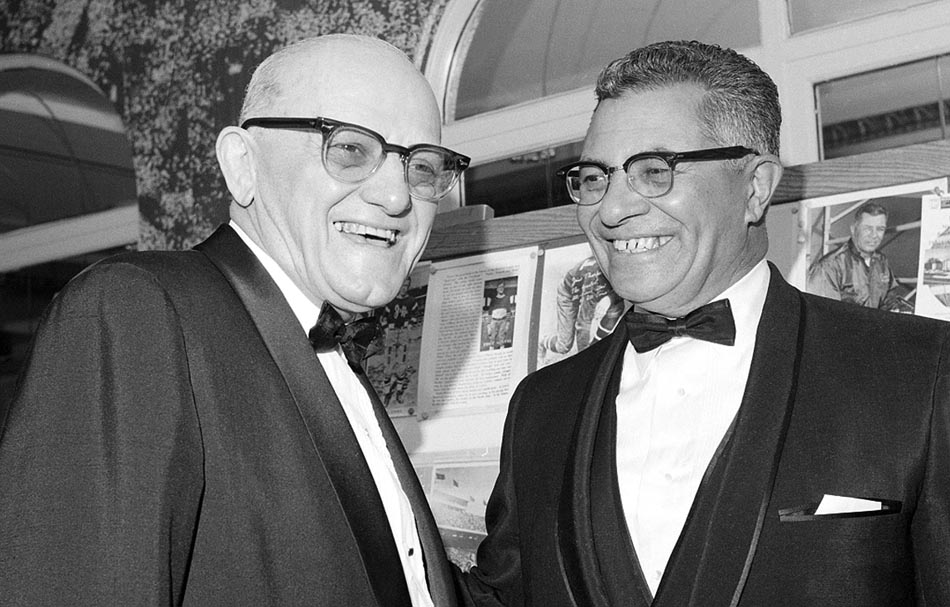 George Halas (left), coach of the Chicago Bears, and Vince Lombardi, coach of the Green Bay Packers, meet in New York on Feb. 19, 1968.
In the end, the Bears developed an environment that pursued accountability- individually and collectively -at each level within the organization.
On and off the playing field the 1985 Chicago Bears were winners.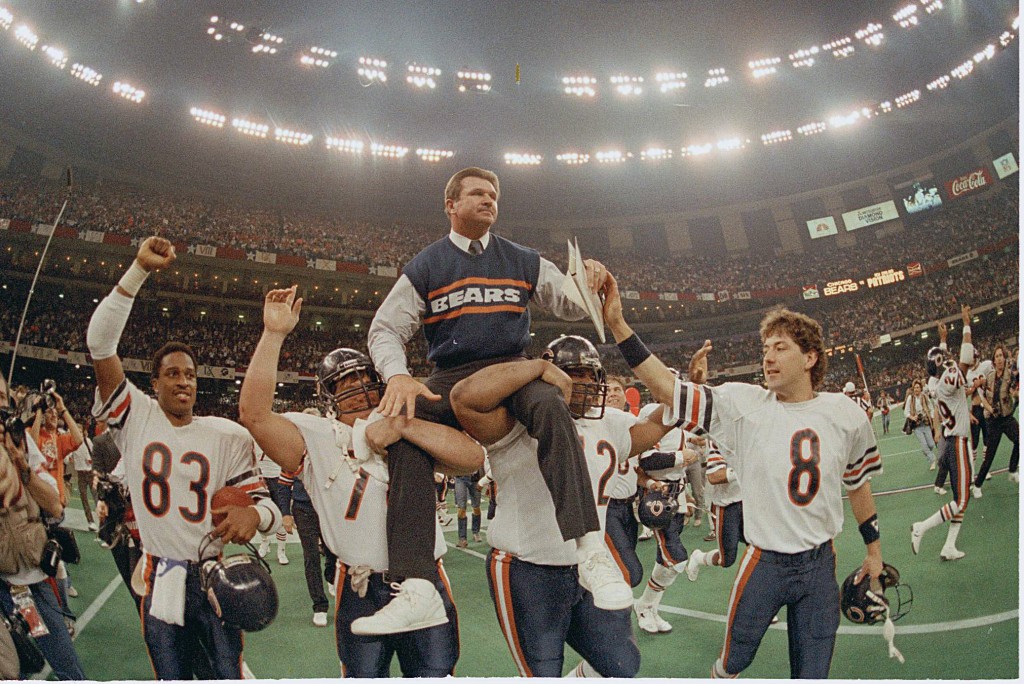 Super Bowl XX Champions: Chicago Bears (1985)
This past weekend I had the distinct pleasure and great fortune to spend time with people that also value creating a winning culture and a championship team as I attended SupplyOne's national sales meeting in Paradise Valley, Arizona- a company I began with two weeks ago yesterday.
Not knowing what to expect, but excited about the prospect of finding a new professional home, I got off the plane in Phoenix with little expectation other than to be attentive, engaging, and open minded to the strategies and plans SupplyOne's senior leadership would present.

From the moment the meeting began I realized that this was going to be something different, as an invocation was given, followed by the singing of the National Anthem, and the collective reciting of the Pledge of Allegiance.
Wow.
Little, if nothing, surprises me in corporate America anymore, but this was truly surprising and something I didn't even think was possible. And no matter if I'm with SupplyOne for a month, or until I retire, I will observe God's favor on this company because of its willingness to recognize God publicly in its affairs. 
Matthew 10:32 states; "Whoever acknowledges me before others, I will also acknowledge before my Father in heaven."
Either you believe that truth or you do not.
I do.
I was also encouraged by the words of our President and CEO, Bill Leith as he spelled out for everyone in attendance that going for the gold is paramount, depending on luck isn't a sustainable pursuit when it comes to consistently winning, and that victory is an attitude more than an outcome. Victory and long-term success can't be accomplished without first having a winning attitude.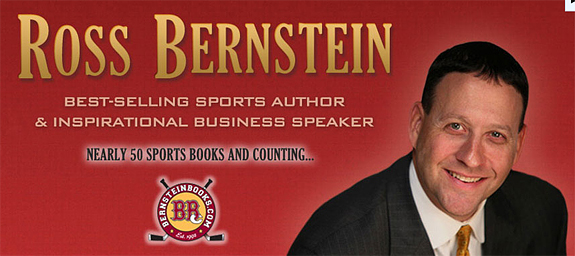 Ross Bernstein
As the sales meeting proceeded we listened to Ross Bernstein, a publisher of over fifty books and a speaker with more than a 100 booked speaking dates a year, powerfully outline what a true champion looks like.
Ross noted that champions have a particular and definable DNA. Champions are internally motivated to succeed, and have ten similar core qualities. Those traits were: passion, unselfish attitude, strong work ethic, goal setting and visualizing success, consistently performing at a high level and coming through in the clutch, a killer instinct, a "plus" player, galvanizing, and humility.
In the end, champions are individuals that understand tough love, team chemistry, and importance of creating a winning culture.
All of this, and that was just the first day.

JW Marriott Scottsdale Camelback Inn Resort & Spa
The meeting flowed seamlessly into the second day with "breakout meetings" that aided our team in building a game plan for future success, and developing strategies enabling us individually and corporately to accomplish a "SupplyOne Win."
The foundation of a "SupplyOne Win" is a philosophy built upon successfully delivering measurable value to our vendors, customers, and investors. It's a philosophy that applauds and praises individual accomplishment, but finds its sweet spot and true identity within a community of people collectively pursuing the same goal and entertaining the same vision: to be the best national provider of packaging products and services while enhancing customer profitability.
In 1977 Al Davis, the owner of the Oakland Raiders, won his first of three Super Bowls, defeating the Minnesota Vikings by a score of 32-14. Al Davis was born in Brockton, Massachusetts and was raised in in Brooklyn, New York. He attended Wittenberg University, my Alma mater, for a semester and then transferred to Syracuse University where he would graduate in 1950.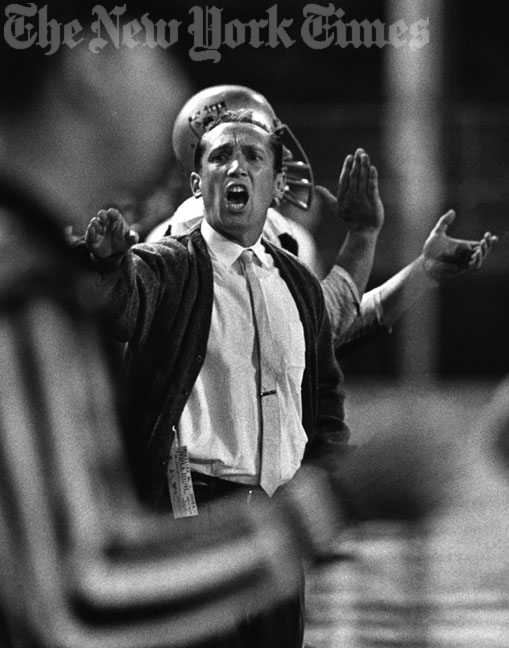 Al Davis, coach of the Oakland Raiders, 1973
Davis was known for many things.
He was a tough man that never backed down from a fight. He was sharp tongued and quick witted, and a man that could hold a debilitating grudge. He was also a man that could display great loyalty, charity, and thoughtfulness.
Al Davis was also known for being the first owner to hire an African American coach – Art Shell, and a female chief executive in the NFL. He was also the second  NFL owner to hire a Hispanic as a head coach- Tom Flores.
With all of this, Davis was most widely known for three little words: "just win baby."
Davis once said if you have the best layers, the best people, and create and develop the best organization, all that is left is to "just win baby"
I agree.
As my wife put it via a text while I was at the meeting: "this is our time babe, this is our time."
I couldn't have said it any better myself. She is right. When you work for a company that provides endless opportunity, full of talented people, and goes to great lengths to create a winning environment and a victorious culture the only thing is left to do is just win baby.
Did I drink the cool-aid? No, I don't even like cool-aid, but what I did buy into was a vision based on value, and a mission that won't accept anything less than pursuing and obtaining victory. Stuart Chase, an American economist, commented; "For those who believe, no proof is necessary. For those who don't believe, no proof is possible."
I believe the words of Stuart Chase and my wife.  I need no proof, I believe in SupplyOne and that this is "our time."
Now, all that needs to be done is "just win baby, just win."
That is my "Truth Be Told" for April 15, 2014. (tbtt . #52)
sbb .  1083
.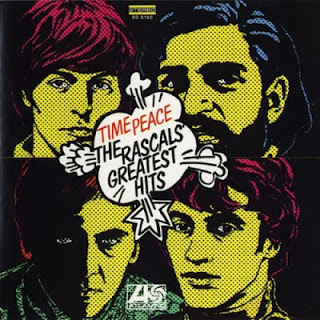 A Beautiful Morning . The Rascals
.
. "Halas & Lombardi" – Photo courtesy of  the Palm Beach Post.com
. "Coach Ditka and the Bears" – Photo courtesy of NFL.com
. "Al Davis/NYT" – Photo by Rich Clarkson / Rich Clarkson and Associates.