the period of time now occurring: "they are happy and at peace, refusing to think beyond the present."


present
Today, as I turn 50 years old, I realize how blessed I truly am.
Life is a gift.

Life is a grand gift that rewards those who embrace its many wonderful opportunities and protects those who are willing to move beyond the many obstacles it can create.
Life is difficult.
My dad once shared with me that every team he coached over his 25 years of coaching all began the season the same way- with everyone on the beach. His goal was to get each individual (and their parents) onto the same proverbial boat. He said each team, as they journeyed through the season, would grow at different rates and speeds, but that the team would only be as good as their weakest player and as tough as their best player- if your best player isn't tough he said, "you'll be in for a long season."
Life is a marathon.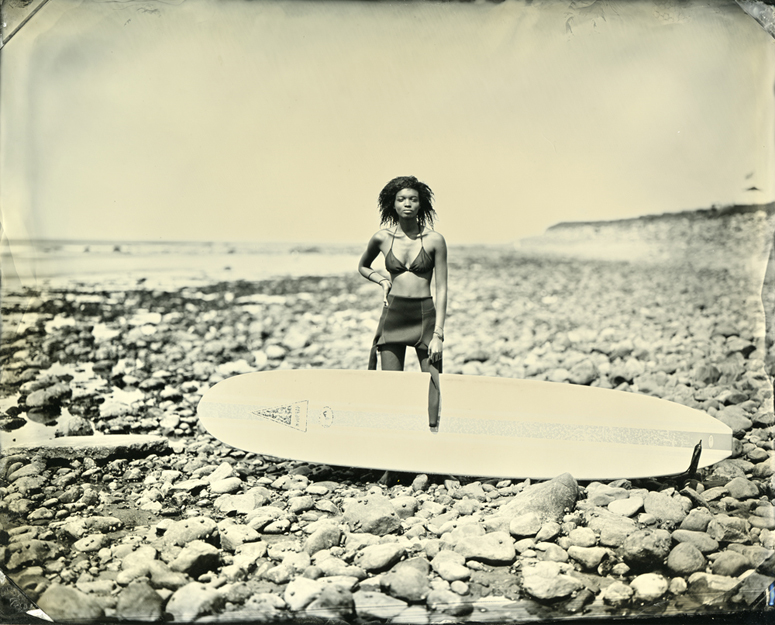 No matter the obstacles she looks like she is going to get where she wants to go. Love it!
 He went on to add that certain kids will excel and others will accept just doing enough to be on the team.
In the end, some of his players will make it on the boat, experiencing the type of success that will make their many failures bearable, while others will sink or swim while attempting to navigate the waters of competition- but with rejoice and joy they're in the water. Sadly, others will be content to stay on the beach, never challenging themselves enough to get in the water, and though my dad might throw them in the water himself he shared with me that many of them would find themselves right back on the beach.
Life is a lesson.
The ironic thing he said is, "that it takes the same amount of energy to swim back to the beach as it does to swim to the boat." He went onto say, "I can't want it for them, they have to want it for themselves."

Life is about decisions.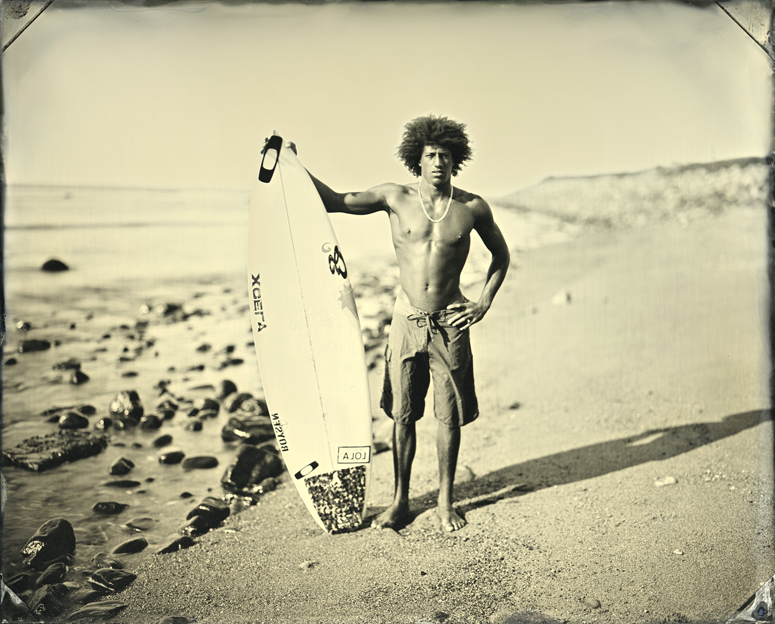 He's ready to swim (surf) not sink.
My father said those words to me in the form of a stern criticism my sophomore year in high school after a basketball game and again during my sophomore year at Wittenberg. In both instances he shared with me in not so pleasant terms that I needed to get better, and that improvement needed to happen soon. "I was still on the beach," he said, the most comfortable spot I could "put" myself.
It was one of the most difficult things I'd ever heard from my father, but the good thing was he had the courage to tell me the truth.
What I've learned later in life is that what separates those who decide to stay on the beach from those who choose to go swimming for the boat is courage and fear. Those who stay on the soft sand of contentment don't have the courage to take the next step, and those who attempt to swim to the boat are fueled by the fear of not getting there.
Life is a competition. The opponent is ourselves.

Dr. Henry Cloud states; "That the definition of integrity is having the courage to meet the demands of your reality."
For the rest of my days on earth I want to have the courage to meet the demands of my reality. I want as much out of life that it's willing to afford and offer me.
I want to get on the boat.
I will end with this. I wrote these words after my wife and me vacationed at The Breakers hotel in Palm Beach this past fall:
"My soul stirs like that of a maid longing for more than her life has to offer.

I feel at times like a maid that has worked at 5 star hotel for a lifetime. She has seen the ocean view, rubbed elbows with affluent by changing their sheets and tossing their dirty towels. She has smelled the aroma of the finest culinary delights one could hope to, and she herself has vicariously traveled the earth by just looking at their Louis Vuitton luggage.

Now she wants that life, no longer can she participate in this world as bystander.

Now she wants more than what she has, she wants what they have. She wants to sit on the veranda and see the view, not observe it while she is cleaning the windows. She wants to eat the food, not clean the dishes.

She wants someone to carry her travel bags, someone to cater to her."
When I wrote those words I wanted more. Little did I realize that what I want more of had nothing to do with material items. It had to do with wanting as much as I could get out of life. I wanted more. I still do
What I want is more than material things. I want to be closer to God in the form of a personal relationship with Him. I want a deeper appreciation for life itself and for those I share my life with. My family, my friends, and those I come in contact with are important to me and I no longer want to watch them, or life, pass by and not know their story, their needs, and their dreams.
Life is about stories.
I want to share meals with them and see the ocean from their viewpoint. I want to talk with them and allow our conversations to travel to places I thought they would never go. I want to encourage those I come in contact with my time and with a great effort to listen. I want to hear their words. I want to encourage them. I want to help them get on the boat.

Life is about helping others.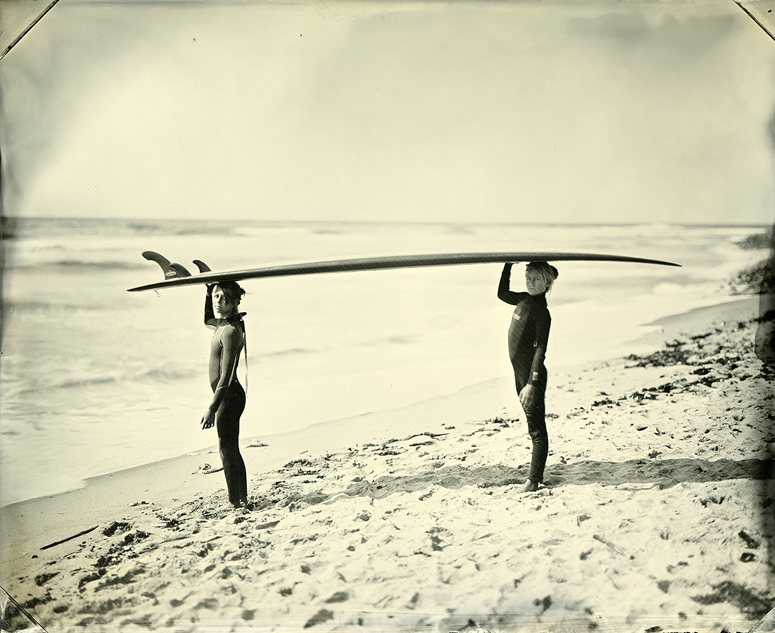 Many times you'll need others to help you reach your goals.

In turning 50 years old today I've lived roughly 18,250 days. If I live to 75 I only have about 9,125 left. That doesn't leave me with much time because there is a whole lot I want to do.
Life is a math equation and a numbers game.
Thanks for the wonderful birthday texts, emails and Facebook posts today. They were encouraging and greatly appreciated.
One last thing, no needs for any presents, just pray that I learn to live in the present every moment of every day. Pray for me to get on the boat and I will do everything I can to help you, to encourage you, do the same.
Jeremiah 29:11-14 states this:
"'For I know the plans I have for you,'  says the Lord. 'They are plans for good and not for disaster, to give you a future and a hope. In those days when you pray, I will listen. If you look for me wholeheartedly, you will find me. I will be found by you,' says the Lord. 'I will end your captivity and restore your fortunes. I will gather you out of the nations where I sent you and will bring you home again to your own land.'"
I believe those words. If I didn't there would be no real reason to carry on to 51.
Life is good.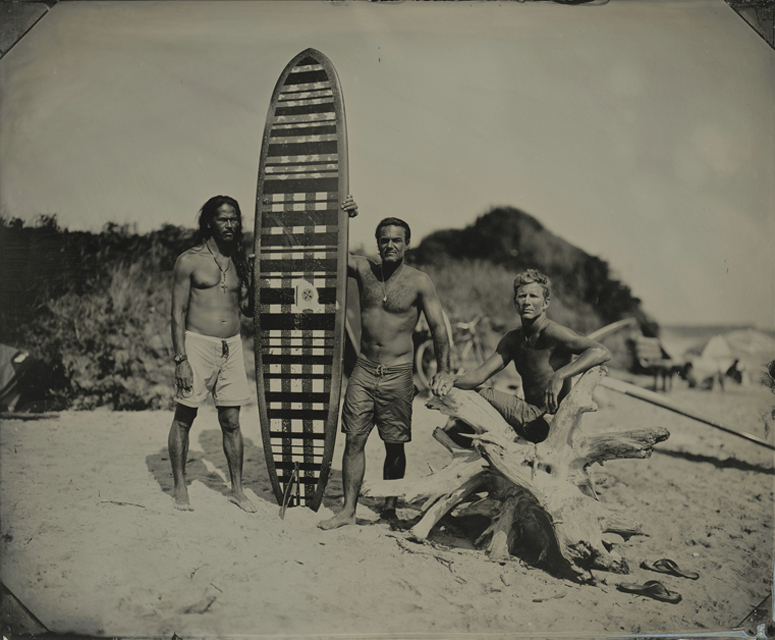 50 things I have learned in 50 years
Life is not a dress rehearsal.

You can be as happy as you choose to be.

Nothing is free – except for God's love, forgiveness & salvation (Remember, it cost Him everything)

Knowledge is the knowing, wisdom is the doing

All new things are old things that happened to new people. You're not the first and you were never meant to be.

You can be as good as you want to be or bad as you want to be, the choice is yours.

You are free to choose to do what you wish but you're not free to choose the consequences of your actions.

Your decisions affect others.

Read. Write down your thoughts. Write letters. They all make a difference.

Mercy is not getting what I do deserve and Grace is getting what I don't deserve.

The two greatest gifts God offers us is salvation and free will.

You're stronger than you think you are. You can do more than you think you can.

If it were easy everyone would do it.

Tis a happy thing to be a father unto many sons.

Girls are more difficult to parent than boys.

You don't have to win every argument. Give up your right to always be right.

Every opinion counts, but they're not all created equal.

Learn to agree to disagree without being disagreeable.

You get more when you give than when you receive.

Your behavior tells me who is more important… me or you.

Write down your goals and your grocery list. Write them down.

If you keep doing what you're doing you'll keep getting what you're getting.

Show up every day.

Let your children fail.

Don't try to manage, manipulate and measure every activity, sport, and situation for your child. It's about them, not you.

Stop worrying. It will never change anything but your blood pressure,.

Tell your parents you love them. My parents are the smartest people I know.

Tell your spouse or significant other you love them. My wife is the most selfless person I know.


Unfortunately, perception is reality.

You can change the perception of you with one good decision at a time.

Life isn't fair, but you already knew that, right? Then stop complaining.

Everything is not about you.

You can't dribble with your head down. Keep your head up so you can see what is in front of you.

Make peace with your past so you won't screw up your present.

Let your yes be yes and your no be no.

Don't negotiate the truth. Ask for forgiveness when you need to… say you're sorry.


Don't compare your life, spouse, or children to someone else's life, spouse, or child. Dance with who you brought to the dance.

The day your child stops coming to you with their problems is the day you stop leading them.

You're either in a storm, just got out of a storm, or one is on the way.

Everything has three phases: the beginning, the middle, and the end.

You reap what you sow later than you sowed and more than you sowed.

When we authentically encourage another we sincerely encourage ourselves.

Develop a tender heart and a tough hide.

If you have to tell me your great you're not.

In the beginning God created the heavens and the earth.

Be prepared.

You have to fight through some bad days to earn the best days of your life.

Be kind and generous to others. Call someone today and ask them if they need something.

Embrace Micah 6:8… everyday.

Read one chapter from the book of Proverbs everyday. There are 31 chapters.
sbb 12.1.15
1799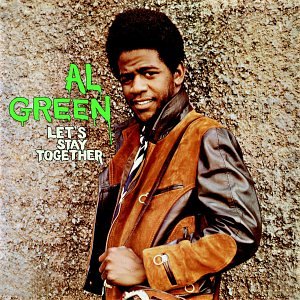 Let's Stay Together . Al Green
*Please watch the video…. This is exactly how I feel today.